When it comes to your organic growth strategy, writing, filming, and recording content are key for success in new digital era.
If you want to stay away from the increasing cost of paid advertising on social networks then you want to ensure that your content strategy is on point by ensuring your keyword targeting is in point.
You can also check our article to see if your competitors are currently keyword targeting and copy their selections to beat them.
There are a few ways to make sure that your content will get ahead of everyone else's over time on Google and the best way in my opinion is to simply check out the top result on Google and then run the URL through the widget below.
It will give you all of the insights you need on the content in terms of what to change and what works for your piece of content to get ahead of that person.
If the content that you are about to write is not particularly good on Google as is, then this will make your job even easier as you don't have a huge amount to deal with competitively.
You can still you the tool above for keyword checking, but I would also suggest another couple of points touch on before you start writing.
Check for General Questions being Asked –
If you know roughly what you want to write about, a good way to write your content is to answer a question people are asking.
To do this, head over to Answer the Public and type in your topic, this will then populate all of the questions that people are asking online around this topic. You can then tailor one of these questions as the title for your content and answer the question. Simple.
Use Google Trends For Best Keyword Targeting –
If you are sitting in front of a blank page and have no idea, even where to start, what I usually do is head over to Google Trends and input the industry or niche that I'm trying to write about.
This will then tell me what topics are trending in my chosen geographic area, as well as how it's been doing consistently over the last year so that you can get an idea of the traffic that will come in.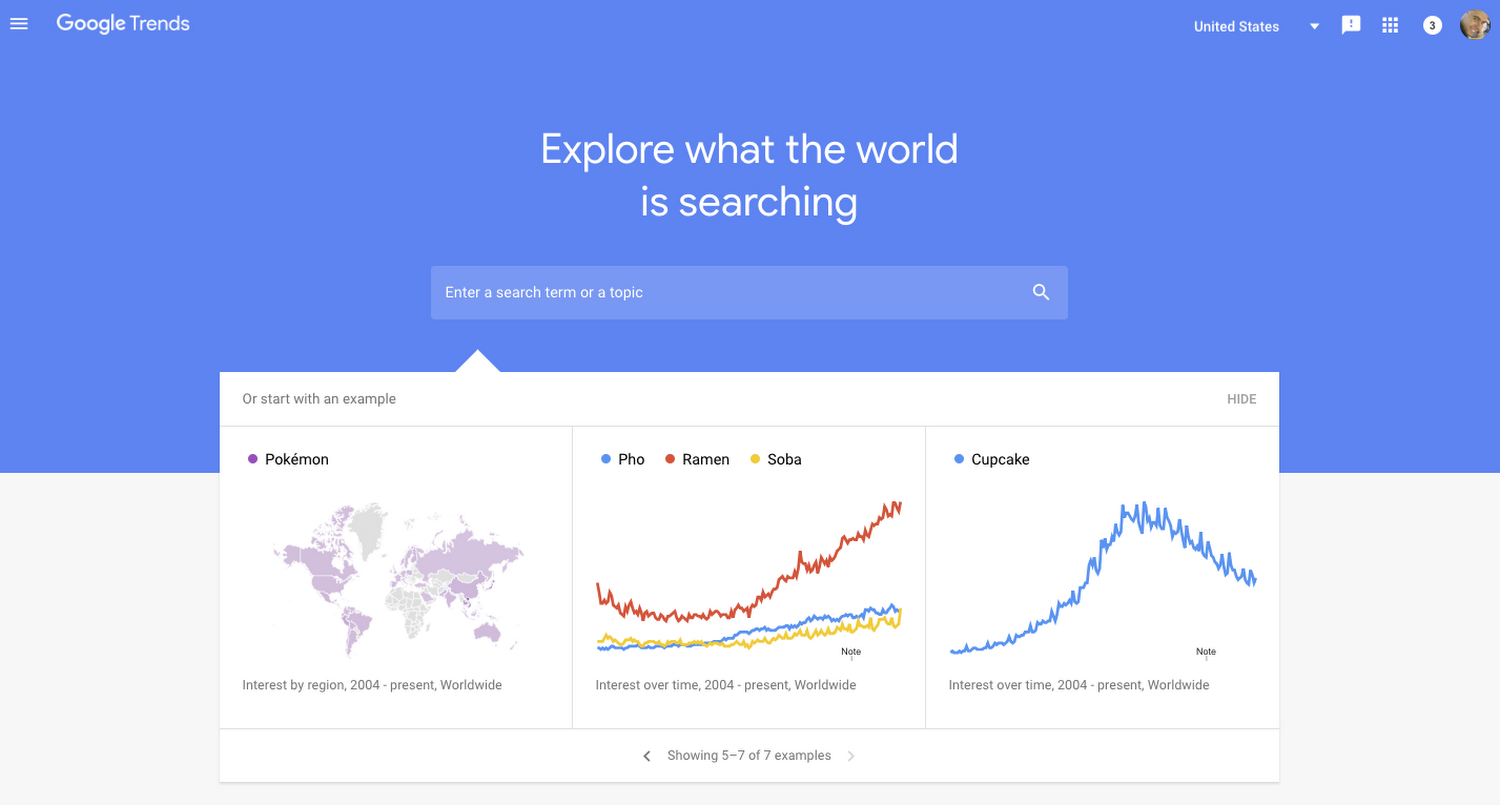 Be Patient And Consistent –
One thing to keep in mind when it comes to an organic strategy is that it takes time. It can take as long as 8-12 months for even the best SEO work to get you to the top page of Google and the other part that Google will be looking for is consistency, be sure to write at least one piece of content a week or Google will not index your site as high as it possibly could.